Inspection Repair Requests in South Jersey
Selling your home and need some quick repairs? Contact JMG Builders today for a quote and quick turn-around for your projects.
"After my home inspection I had a few small things the buyer requested that I fix. I called Joe and his team and they were able to get the repairs completed quickly and at a great cost!"
"I was required to fix some pretty major things before I sold my home. Joe came out and gave me a fair price and got to work. I was surprised at how quickly and efficiently he worked!"
"I was helping my mother sell her home and needed so many little things fixed. Joe was a godsend for us!"
Inspection Repair Services
Hire our team for quick renovations and repairs needed in order to sell your home. Our inspection repair services are perfect for jobs that you need completed quickly.
Faucet Repair & Replacement
Leaky or Clogged Drain Repair
Ceiling Fan Installation
Powerwashing
Railing Repairs
Junk Removal
Appliance Hookup
Lighting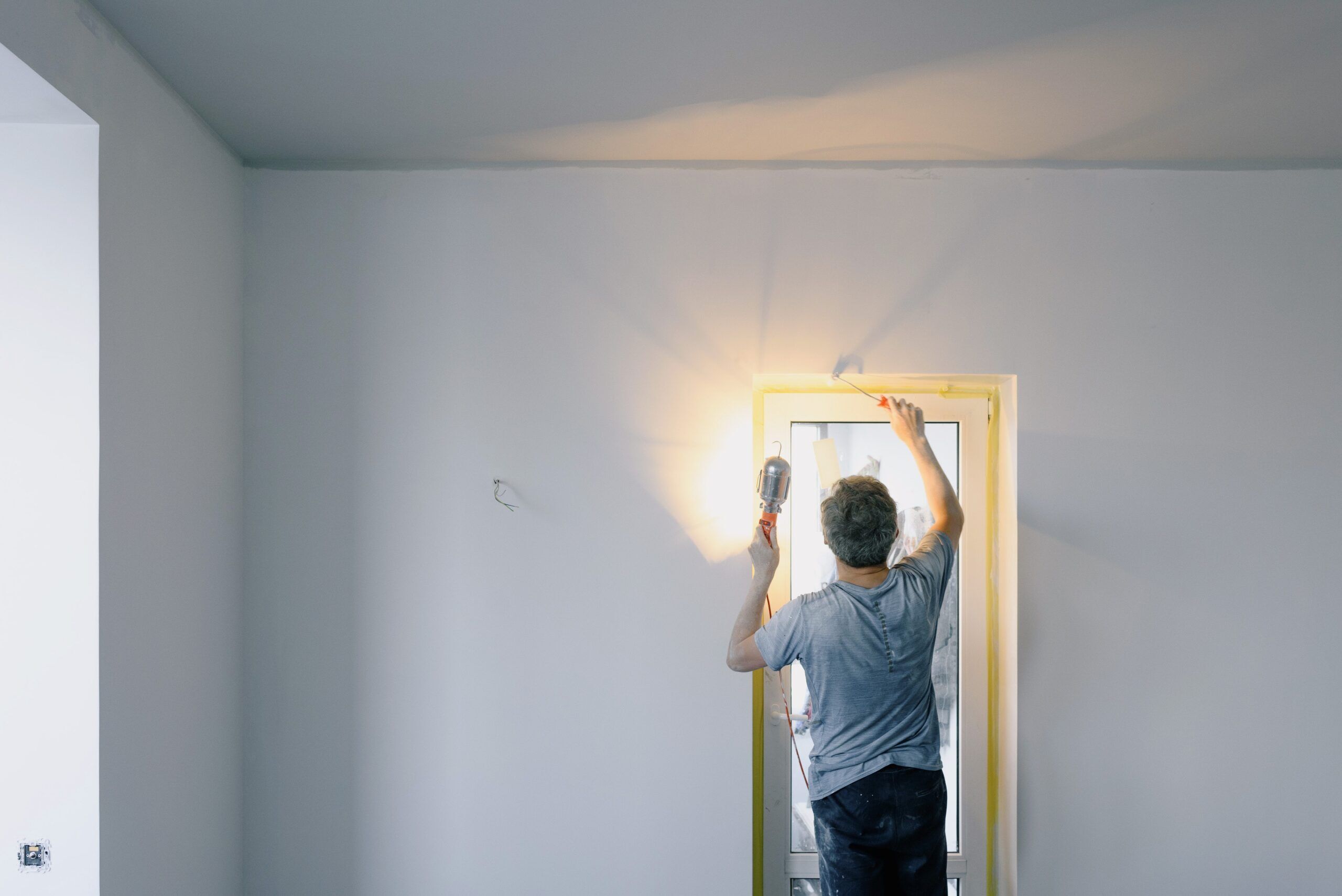 Call For a Quote:
(609) 231-8710
A building inspection provides you with a detailed report about the condition of your home, which is critical to ensure that it meets all safety requirements. During this inspection process, professionals will examine every part of your property.
They will look at its foundation, walls and floors for cracks or other damages. Your inspector should also be able to tell whether moisture is present in the basement or any other elevated source of water areas on the exterior or interior walls.
You want your home to be in great shape and any possible issues fixed before you can sell. Contact our team today to get a quick turn-around on your inspection repairs.
We can complete your inspection repairs in the following areas in South Jersey:
Cherry Hill NJ
Washington Twp NJ
Moorestown NJ
Delran NJ
Marlton NJ
Medford NJ
Delran NJ
Voorhees NJ
Collingswood NJ
JMG Builders are passionate about what they do. If you have any questions about our work or what we can do to help you, contact us today!
What fixes are mandatory after a home inspection?
There is nothing that is mandatory after a home inspection. However, whatever turns up in your home inspection report could prevent a buyer from moving forward. That is where you and your realtor will have to determine how to move forward.
Who pays for repairs after a home inspection?
It depends on your contract, but usually the seller is responsible for the home inspection repairs. You will want to discuss with your realtor to determine who is responsible in your situation.