Finish Carpentry Services in South Jersey
JMG Builders provides professional, high-quality finish carpentry services in South Jersey. Our millwork services are designed to bring the final touches to your home.
"I hired JMG Builders to install cabinets in a home I was remodeling. They did a fantastic job and I'll be using them in the future."
"Joe and his team came into my older home to refit all of the interior doors. Our house was built in the 1900's so it needed a lot of custom work. The outcome was amazing and fits in with the style of our old home."
"I wanted crown molding installed in my dining room and living room and hired JMG. The rooms look so good now with those final touches added. Joe was great to work with and did the job quickly."
Our team of expert finish carpenters work on many different projects including:
Trim work
Door fitting
Cabinet installations
Flooring installations
Window installation
Wainscoting
Crown molding installation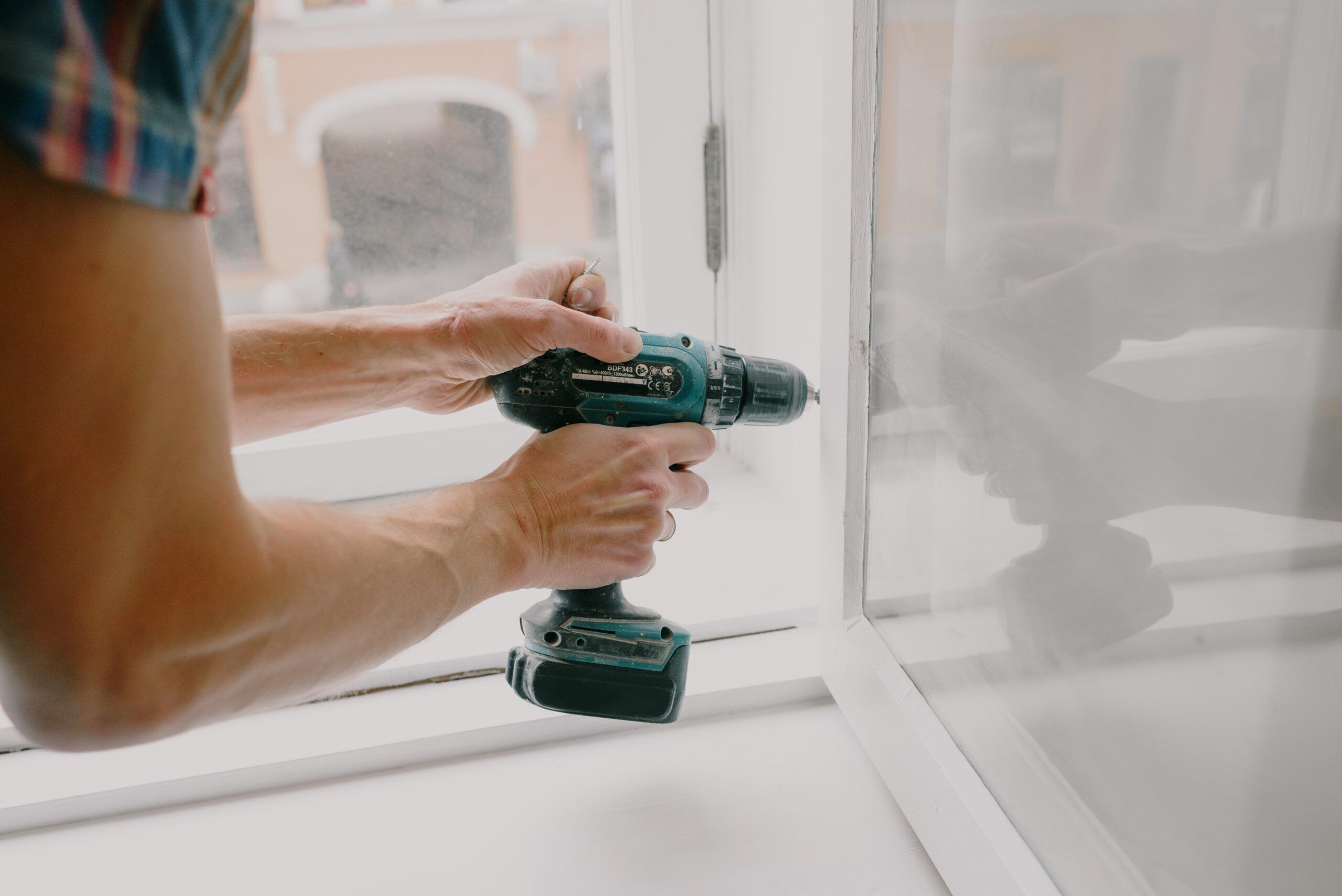 Call For a Quote:
(609) 231-8710
We are Experts in Our Field
Our team has years of experience working on carpentry and millwork projects. We specialize in fitting interior doors, installing crown molding, trim around doors and windows and flooring.
Hiring our team means you'll get the best craftsmanship and the job isn't complete unless you're happy. Contact us today for a quote!
We Serve the Following Areas in South Jersey:
Cherry Hill NJ
Washington Twp NJ
Moorestown NJ
Delran NJ
Marlton NJ
Medford NJ
Delran NJ
Voorhees NJ
Collingswood NJ
Finish Carpentry & Millwork FAQs
JMG Builders are passionate about what they do. If you have any questions about our work or what we can do to help you, contact us today!
What is Finish Carpentry?
Finish carpentry refers to all of the work done inside of a home after framing, wiring, plumbing and drywall installation. This generally includes door and window installation, trim installation, interior door fitting, wainscoting, cabinet installation and crown molding.
How much does a Finish Carpenter cost?
The price for finish carpentry and millwork services depends on the size of the job. Contact us today for a quote!
What does a Finish Carpenter do?
A Finish Carpenter completes jobs inside a home like installing cabinets, interior doors, trim and molding and other final touches.