Flooring & Tiling in South Jersey
JMG Builders provides professional, high-quality flooring and tiling installation in South Jersey. 
"Joe and his team retiled two of my bathrooms. They ripped up the old linoleum floor and replaced it with nice marble. It looks so much better and they did an amazing job."
"I hired JMG to tile my kitchen and they did a great job. Quick and professional, they did a good job. Definitely would recommend them."
"I had my entire house redone with new wood flooring. These guys did an amazing job and tried their best to make sure I could still utilize my home. They kept things clean and worked in sections. My house looks brand new!"
Hire our team for all of your flooring and tiling needs.
Tiling
Wood Floor Installation
Linoleum Floor Installation
Whole Home Floor Installs
Laminate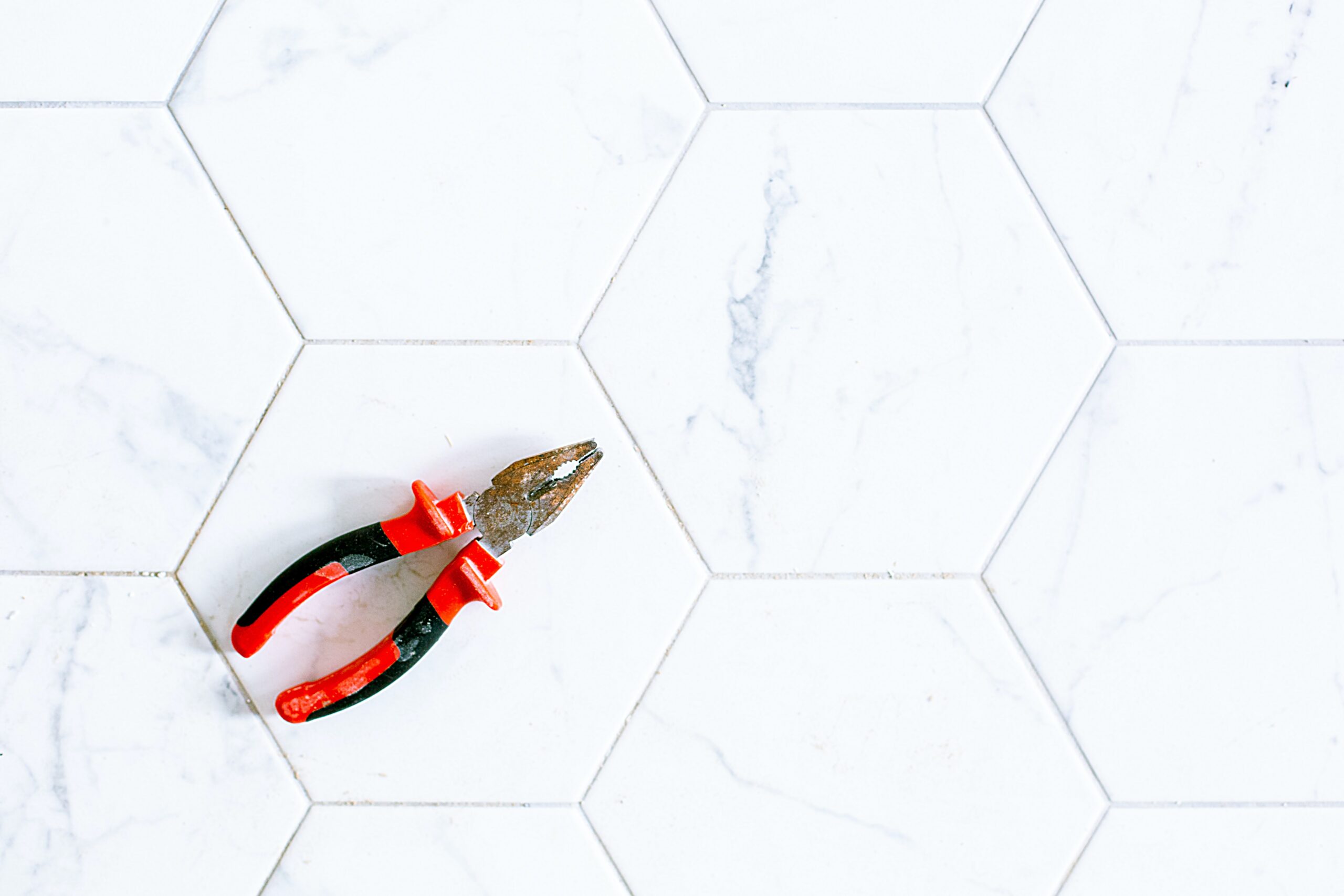 Call For a Quote:
(609) 231-8710
New floors can add value and style to your home. With different styles, colors and materials, you can create a completely unique look for your home. 
Our flooring professionals can help you select the right floors for your home. We have experience working with every type of flooring from tile to wood floors.
We guarantee top-quality work and satisfaction. Contact our team today for a quote!
We install floors and tiling in the following areas in South Jersey:
Cherry Hill NJ
Washington Twp NJ
Moorestown NJ
Delran NJ
Marlton NJ
Medford NJ
Delran NJ
Voorhees NJ
Collingswood NJ
JMG Builders are passionate about what they do. If you have any questions about our work or what we can do to help you, contact us today!
How much does it cose to install 1000 sq feet of tile floors?
A professional installation can cost you anywhere from $8 to $15 per square foot depending on the type of floors and prep work required. 
What type of flooring is best for a kitchen?
The best type of flooring for a kitchen all depends on your budget and style. Our team can help you make the right choice for the space and budget. 
What is the best type of flooring for a bathroom?
For a bathroom you'll most likely want a tile or waterproof floor. However, there are many options depending on your style and budget. Our team can help you pick out the appropriate flooring for your space.