Drywall Contractors in South Jersey
A professional drywall installation is important to the insullation and look of your home. Contact JMG Builders, expert drywall contractors, to install and repair damaged drywall in your home.
"JMG Builders came to my house and removed old plaster. They then installed new drywall and paint. I've recommended them to most of my family and friends."
"I hired JMG to fix damaged drywall after my basement flooded. They were great and left my basement looking like new. "
"They came and tore down some older existing drywall and put up some new drywall and insulation. Arrived on time and got the job done quickly. Definitely would recommend or use them again."
Professional Drywall Repair & Installation
Our team knows their way around sheetrock. We won't cut corners when installing or repairing the drywall in your home.
Drywall Installation
Drywall Repair
Framing
Insulation
Painting
Drywall Finishing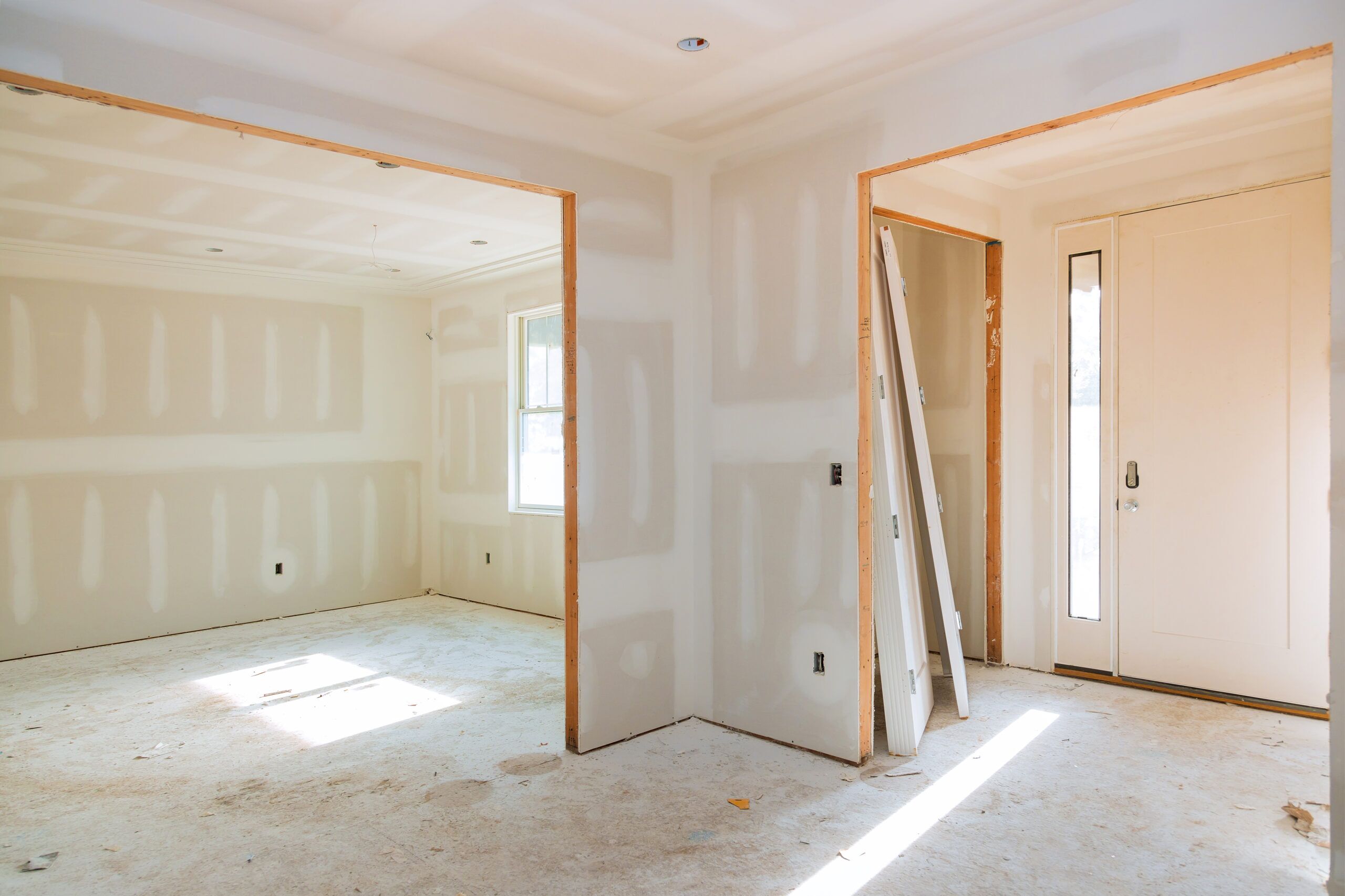 Call For a Quote:
(609) 231-8710
Value. Integrity. Craftmanship
We are a full service drywall contractor based in South Jersey. Our team has years of industry expertise and are fully committed to providing the best drywall install.
We've worked on hundreds of homes installing, repairing and applying textures to drywall. We'll handle the entire project from framing, removing any old or damaged drywall, hanging and sealing.
We repair and install drywall in the following areas in South Jersey:
Cherry Hill NJ
Washington Twp NJ
Moorestown NJ
Delran NJ
Marlton NJ
Medford NJ
Delran NJ
Voorhees NJ
Collingswood NJ
JMG Builders are passionate about what they do. If you have any questions about our work or what we can do to help you, contact us today!
Why hire a drywall contractor?
A good drywall contractor will be able to tell you what thickness and type of drywall to use. They'll also have all of the necessary tools to install and repair any damaged drywall. There are many different materials used for different projects, hiring a drywall contractor can be an efficient way to get the job done.
How much does it cost to hire someone to hang drywall?
Drywall installation can cost between $3 – $7 per square foot for materials and labor. This all depends on the size and shape of the rooms, level of finish and materials used. Contact us today for a free estimate!
Can I install drywall myself?
Yes, anyone can hang drywall if you have the proper tools and expertise. Drywall is often difficult to handle on your own, so hiring a drywall expert is often times in your best interest. If you're looking for a professional finish you should use a professional!