JMG Builders provides professional, high-quality patio and deck building services in South Jersey. Enhance your outdoor space with a custom deck or patio to spend time with family and friends.
"JMG Builders created a beautiful outdoor oasis for my family. They poured a concrete patio and installed a wooden arbor. We are in love with it!"
"Our new home came with a builders grade balcony, but we wanted a larger deck for entertaining. JMG came out and built a large deck right off of our back kitchen."
"Joe and his team built a deck off the back of my house. Their craftsmanship is impeccable! I have recommended them to a few people who have also used JMG. "
Custom Decks & Patios in South Jersey
Hire our team to revamp your outdoor space with a deck or patio. Our team has the expertise to get the job done quickly and efficiently.
Custom Decks
Built with wood or composite materials
Arbor or Screened in Porches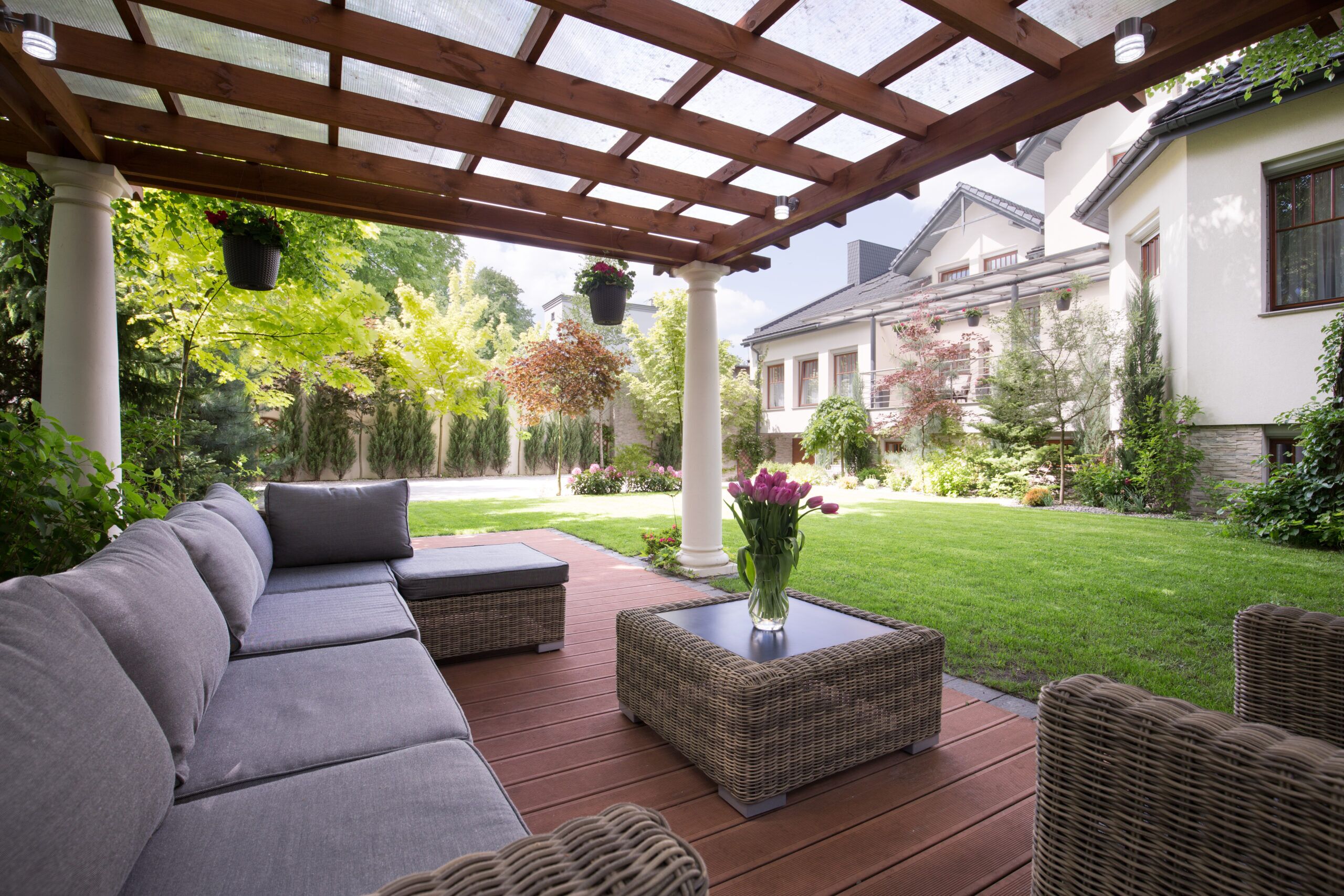 Call For a Quote:
(609) 231-8710
JMG Builders provides the best deck building services in South Jersey. If you're looking for a new outdoor space and addition to your yard, contact our team today.
We can help design an outdoor space that fits in with your home and yard. We design and build custom decks, porches, screened rooms and other outdoor structures.
Our decks are built with the most environmentally friendly Wood or Composite materials, including TREX Decking. Working with our design team, we'll be able to create the perfect outdoor oasis.
The experienced carpenters at JMG Builders are experts at framing decks and pouring new patio foundations.
We build decks and patios in the following areas in South Jersey:
Cherry Hill NJ
Washington Twp NJ
Moorestown NJ
Delran NJ
Marlton NJ
Medford NJ
Delran NJ
Voorhees NJ
Collingswood NJ
JMG Builders are passionate about what they do. If you have any questions about our work or what we can do to help you, contact us today!
How long does a deck last?
The life span of your deck is dependent upon a few factors like traffic, weather and materials used. By investing in quality materials and taking care of your deck, you can extend its lifespan and increase the value of your home.
How much does it cost to install a patio?
The cost depends on the size of the space and the materials used. Contact our team today for a free estimate on how much your outdoor patio will cost.
What's better, a deck or patio?
When deciding whether to build a deck or patio, you'll want to consider a few things. What terrain are you building on? What do you plan on using the space for?
Patios are suitable for flat yards, whereas decks can be built on uneven terrain. You'll also want to consider the size of your yard, a deck can be elevated to create dimension to the yard.
How long does it take to install a deck?
A deck install can usually take anywhere between 2-4 weeks to install depending on the scope of the project and the weather.
How long does it take to install a patio?
Depending on the size and materials used for your patio, it could take between 2-7 days to complete. Contact our team today for a free estimate!